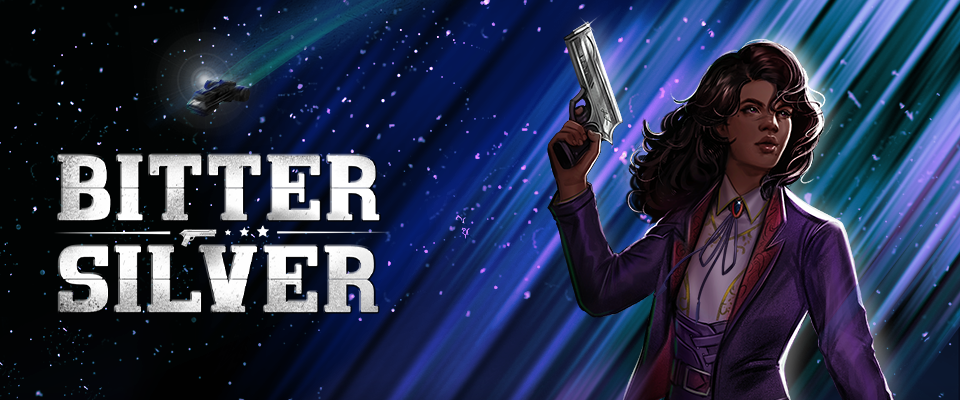 Bitter Silver
Quick fix on latest build (Game dev is hard sometimes!)
---
Hi space cowfolks!
So during an in-person testing of Bitter Silver, we came across an issue involving the implementation of the fonts interacting with our UI involving choices.
Basically, because of an honest oversight, certain choice paths would not continue once reached by the player. It was a game breaking bug that affected both builds and has now been resolved. Please download the latest versions in order to receive the best possible version of the demo.
Can't emphasize enough how important testing is to fellow indie devs and how sometimes things just end up falling through the cracks.
We look forward to 2023 being a great year for you all and we'll have a lot more to share in terms of Bitter Silver.

So as always, until next time...


See you space cowfolks!


Files
bitter-silver-demo-1.2-win.zip
2 GB
bitter-silver-mac-1.2.zip
2 GB