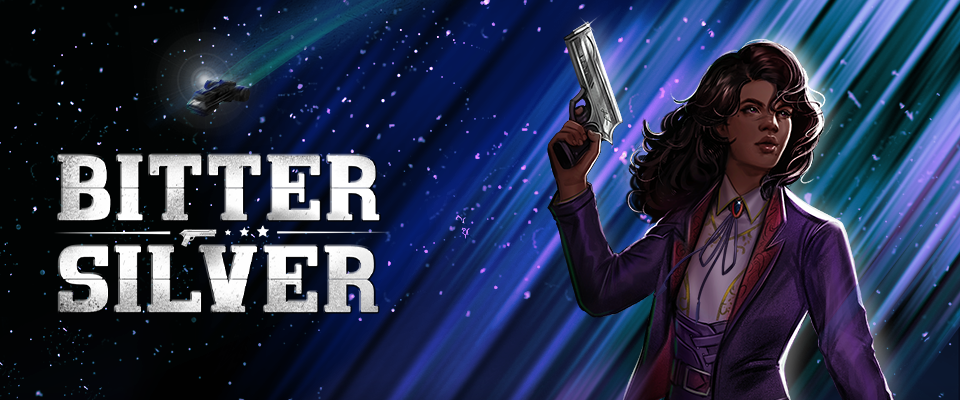 Bitter Silver
An accessibility update to Bitter Silver's demo!
---
Howdy space cowfolk!
We have a brand new accessibility update for you for both the Mac and Windows versions that includes the option to choose either a light or dark UI and a font that is easier to read for dyslexic folks.
So if you've been thinking about a new playthrough and discovering new choices and unlocking all 3 of the major endings (including a secret ending), check out this new update!

And if you want to get these updates early and all sorts of short stories and exclusive updates, sign up for our newsletter on our website! https://www.lookoutdrivegames.com/
See you in 2023 space cowfolk!

Files
bitter-silver-mac-1.2.zip
2 GB
bitter-silver-demo-1.2-win.zip
2 GB