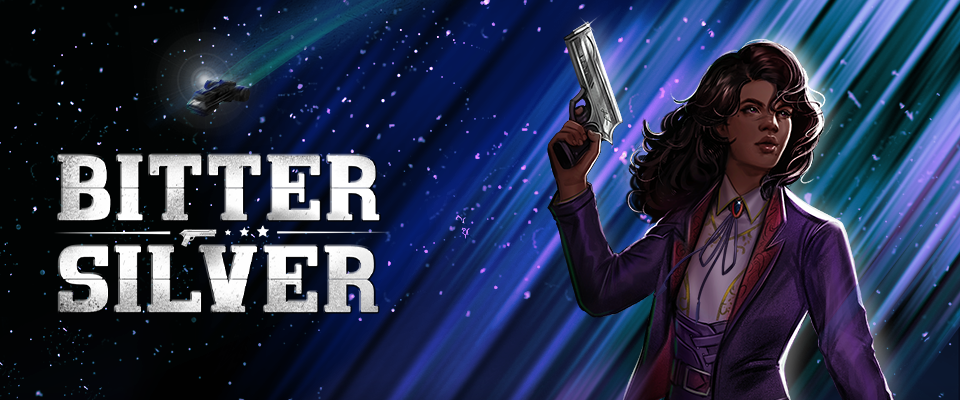 Bitter Silver
The Mac version of Bitter Silver's demo is live!
---
Howdy space cowfolks!

After solving many technical hurdles, the 1.0 Mac version of Bitter Silver's demo is now live!
You should be able to play it regardless of whether you have an Intel graphics chip or an Apple silicon chip on your Mac.
If you Mac is older than 2015, I do not recommend playing this version. Any stability issues or major bugs, please report them in the comments.

Follow these download instructions in order to play the game if you are not using the itch.io app to play the game.

"Unzip the folder and press Control and then click the application called Bitter Silver Demo and then select Open. After being prompted, select Open again to run the demo."

Hope you all enjoy and please leave any feedback in the comments or in our Discord server as well as your thoughts on the game!

So until next time,

See you space cowfolks...


Files
bitter-silver-demo-mac-stable-1.0.zip
2 GB
bitter-silver-demo-mac-stable-1.0.zip
2 GB